Hey there!
I'm Brittany - a teacher and self-care strategist with a mild obsession for professional and personal development. If you've been in a "glass is half empty" mindset, then let me be your reminder that you are worthy of and deserve time for yourself.
Connecting with me is like having your personal self-care strategist and hype man in your back pocket!
Teachers and parents spend so much time caregiving that they often forget that they have needs and dreams that deserve to be met.
The first rule on an airplane if the oxygen mask descends in front of you is to put on your own before you assist anyone else. The same goes for self-care. My goal is to help you develop an individualized, authentic, and sustainable self-care plan so that you can fill your cup and give the overflow to the ones who mean the most.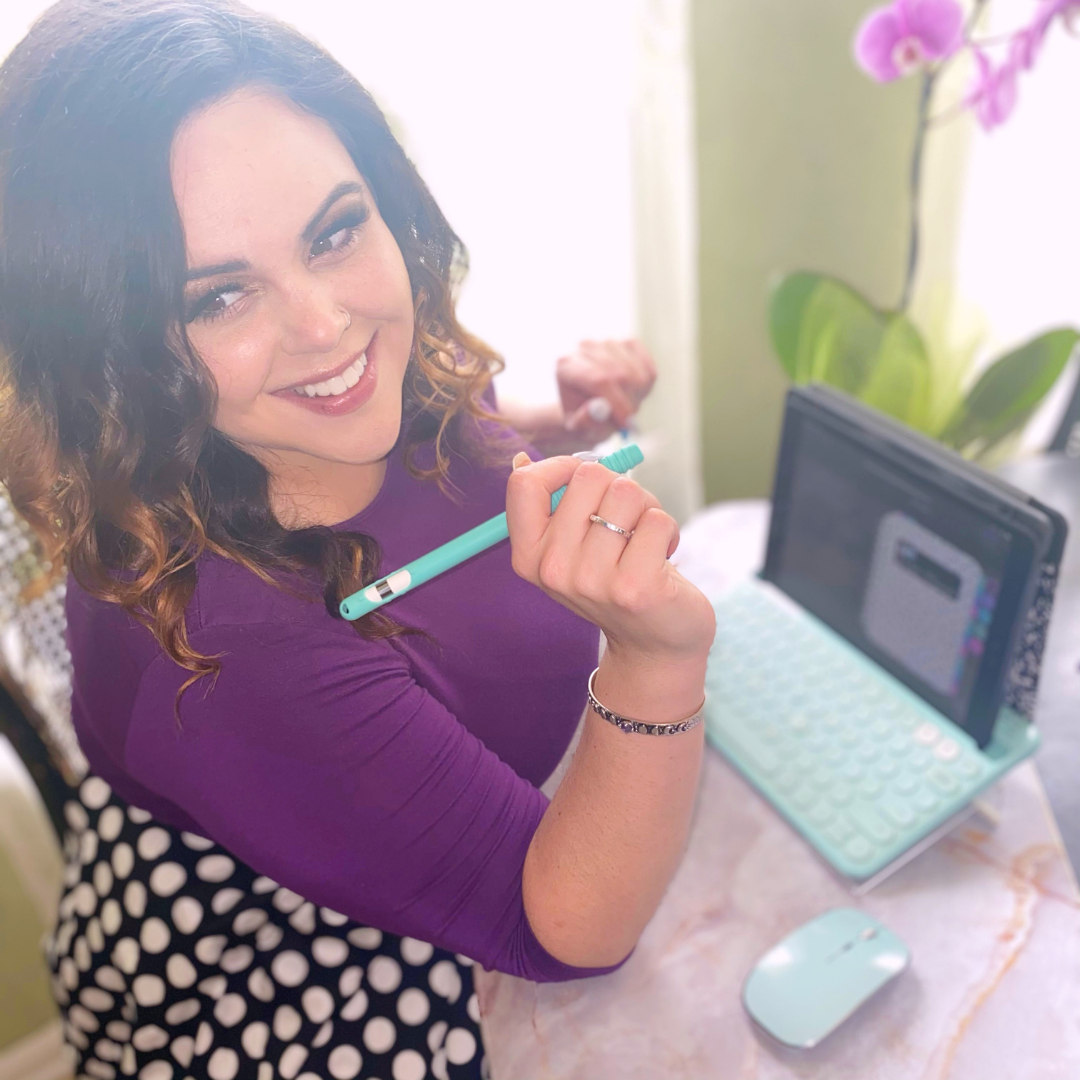 Check Out What I've Got Going On
Check your inbox to confirm your subscription